No visit to SunSplash waterpark is complete without trying out some of our tasty treats. SunSplash has a variety of savory, sweet and refreshing options to satisfy every appetite.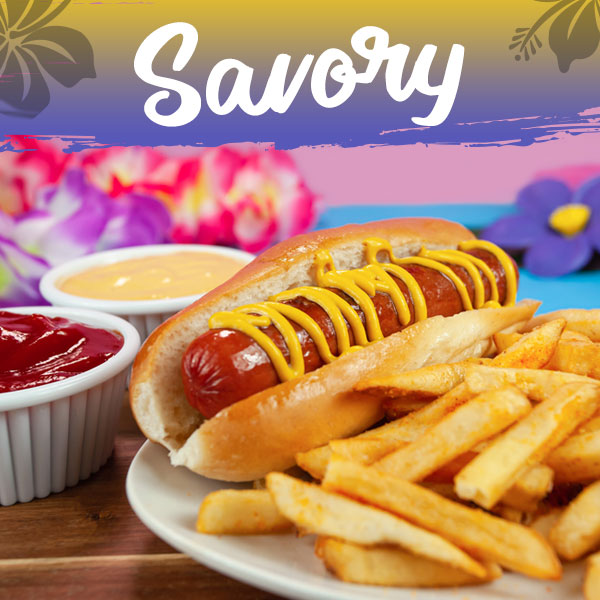 Choose from a delicious burger, hot dog, chicken dippers or one of our personal pizzas served your way to help satisfy your Florida-sized appetite.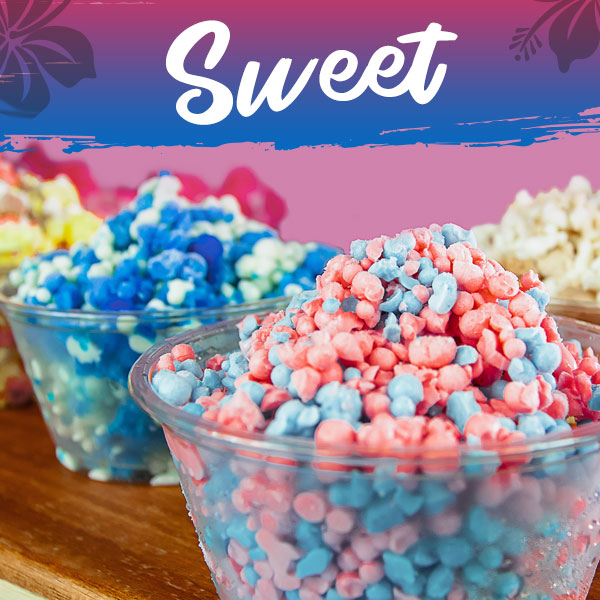 We have just the thing to satisfy that sweet tooth, from mini-melts, frozen cookie dough or ICEE flavored Cotton Candy buckets.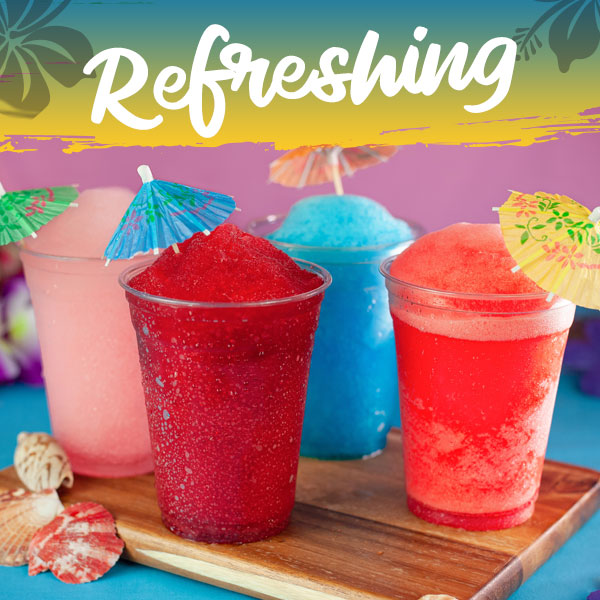 Florida Summers are hot, but have no fear! SunSplash has just the thing to cool your thirst with refreshing Pepsi products and fruit slushies.